shayda's Watercolor E-Course
Watercolor Painting for the Absolute Beginner with a Focus on Flowers & Leaves
Learn the basics of watercolor and start painting with confidence, even if you've never painted before!
​
My goal as an artist and YouTube creator is always to encourage the artist in all of us. As I often say, creativity is play, anyone can do it! But creativity and artistic pursuits can be intimidating, so in this course I'm offering over three hours of video tutorials all focused on getting you comfortable with watercolor painting.
​
Here's what you'll learn:
​
all about supplies

paper weight and type

brushes and their uses

color theory

color mixing

how to use your brush

textural techniques

painting with depth and perspective

how to paint leaves

how to paint loose flowers

how to paint white flowers

how to design and layout a painting

and so much more!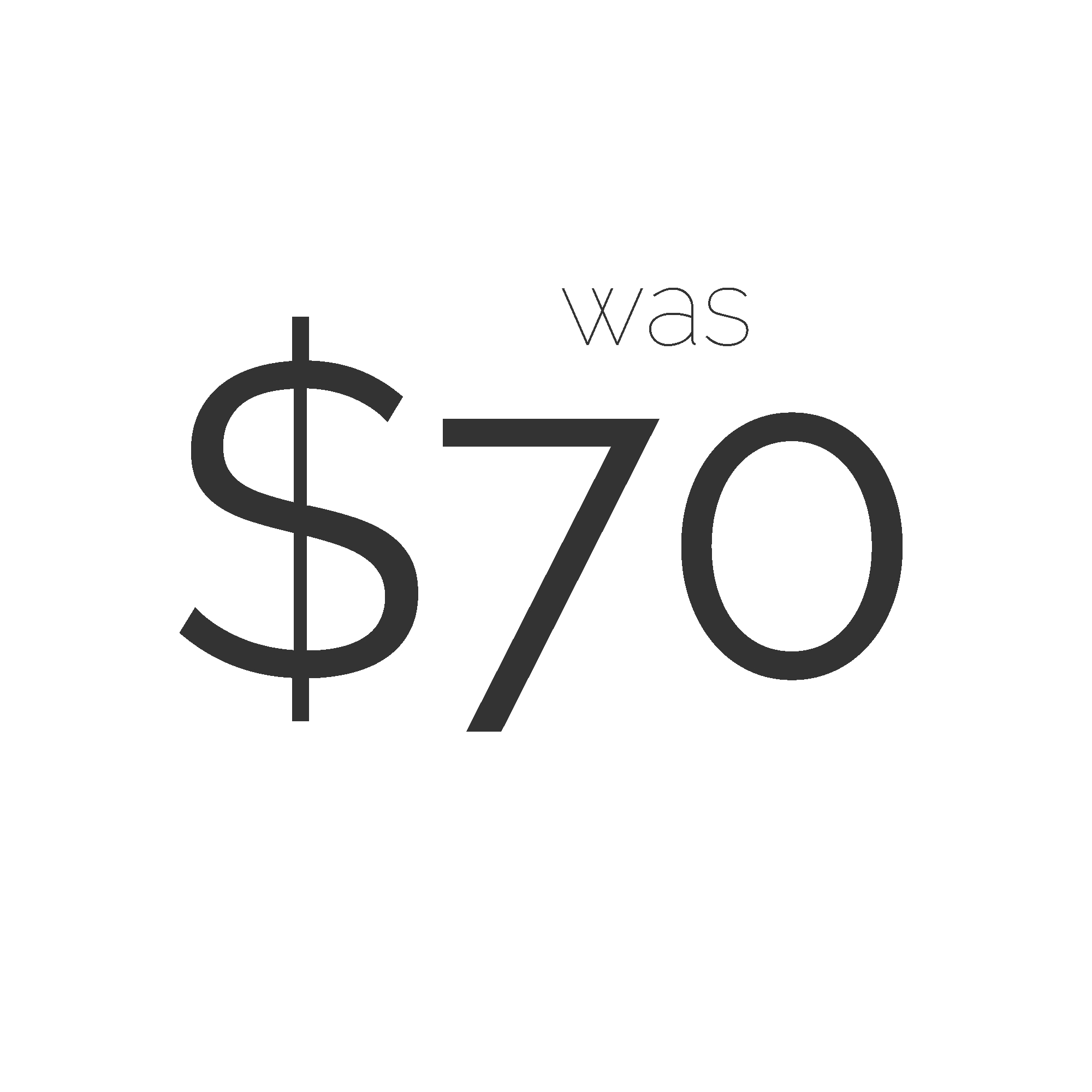 No plans available
Once there are plans available for purchase, you'll see them here.
Not seeing the button to purchase? Try switching to a different web browser. Note, once you've purchased, you will be able to use any browser to view the course. We are doing our best to fix this issue quickly. Thanks for your understanding.
Watercolor E-Course Syllabus
Module 1: Introduction
1.1 Meet the Artist
1.2 Course Overview
1.3 All About Watercolor Painting
1.4 Why Leaves and Flowers?
Module 2: Supplies and Preparation
2.1 Paper
2.2 Paint
2.3 Brushes
2.4 Other Supplies
2.5 Quality Products
Module 3: Fundamentals
3.1 Stretching Paper
3.2 Color Theory
3.3 Mixing Your Paints
3.4 Using Your Brush
3.5 Wet Into Wet
3.6 Masking and Textural Techniques
Module 4: Getting To Know Your Supplies
4.1 Simple Masking and Wash
4.2 Wash + Botanicals
4.3 Brush Stroke Practice with Leaves
4.4 Technique Practice with Leaves
4.5 Loose Watercolor Florals
Module 5: Flowers and Leaves
5.1 Paint Leaves with Me
5.2 Start Painting Flowers
5.3 Perspective
5.4 Painting White Flowers
5.5 Rose, Pansy, Marigold & Lily
Module 6: Floral Watercolor Projects
6.1 Monochromatic Floral Design
6.2 Floral Wreath
6.3 Goodbye and Thank You
Have more questions about my e-course? Check out my FAQ for more information